Signs you need a Wheel Alignment
It is recommended to have your alignment checked every year. If you frequently travel through construction areas or other poorly maintained roads, your alignment is more at risk. Also, hitting a pothole or bumping a curb are common triggers to cause a vehicle to go out of alignment.
Common signs that your vehicle is likely out of alignment include:
• Your car drifts left or right even though you are trying to drive straight
• You feel your steering wheel vibrating
• You are driving straight but your steering wheel isn't centered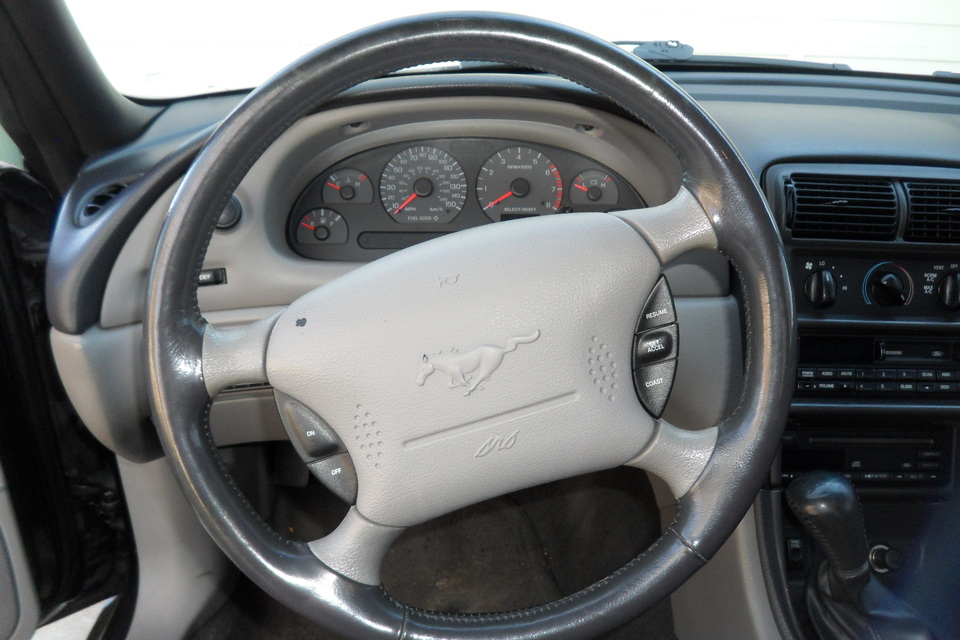 • You notice uneven tread wear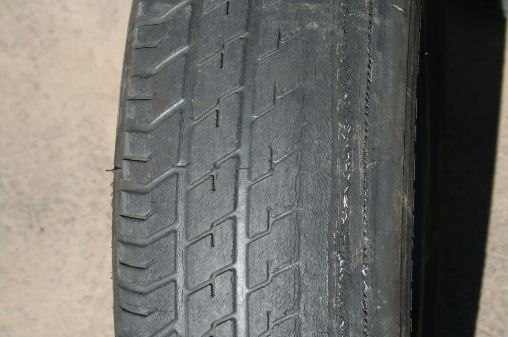 Without proper alignment, your wheels will resist steering commands, be impacted by poor gas mileage and uneven tread wear. Don't underestimate the importance of a wheel alignment. This service can help your tires perform to the best of their ability and last longer.
To learn more about wheel alignments or schedule an appointment, you should visit: http://vatire.com/services/29/alignments