The Importance of Windshield Wipers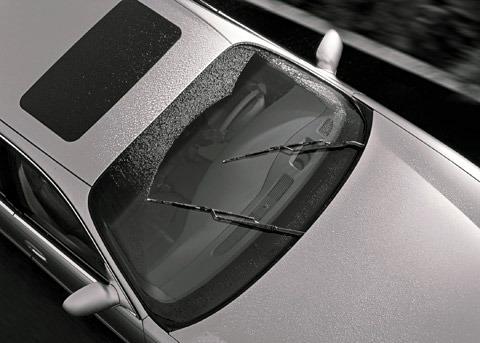 Windshield wipers are a small part on your car but they make a big impact on your driving and overall safety. They can remove rain, snow, dirt, pollen, frost and other debris quickly and smoothly, at the push of a button!

There are times your windshield wipers may have to operate for hours at a time! However over time they will crack, loose form, lose their flexibility and functionality.
Virginia Tire and Auto recommends changing your wiper blades every six months to a year, depending on weather conditions and the material of the blades. Rubber windshield wiper blades tend to have the shortest lifespan and silicone blades generally last the longest.

The most common signs that you need new windshield wipers are:
● Squeaking or chattering sounds when in use
● Skipping motion in the wipers movement
● Streaking, Smears or Gaps of moisture on your windshield
● Reduced driving visibility, even with the wipers in motion
If you want to visually check your wiper blades, inspect the following:
● Detachment of frame arms at joints or connection points
● Corrosion of the joints, claws or any other areas
● Cracks, tears or missing pieces
If your windshield wipers arent replaced at the proper time, the blade could shred and break off the wipers arm. This can damage your windshield since the metal or hard plastic will scrape across the glass.
Proper functioning wiper blades are very important to your driving experience. If you would like to have your windshield wipers inspected or replaced, visit one of our 12 convenient locations. You can also learn more or schedule an appointment by visiting: http://vatire.com/services/1/accessories/