How to get the Most Miles out of your Car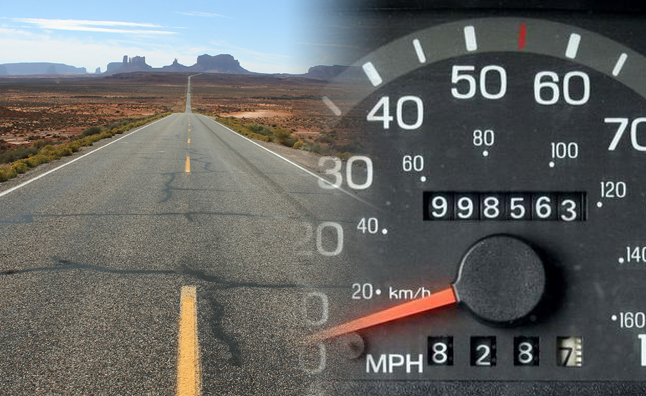 If you think about it, we share some amazing moments with our cars. Maybe that unforgettable road trip or bringing home a baby from the hospital, our cars are with us for it all. It's understandable that people become attached to their cars, some people even name them!
The advice we emphasize the most for any vehicle owner is to follow the scheduled maintenance schedule suggested by your vehicles manufacturer. Also, replace parts like the brakes and timing belt before their wear causes damage to other parts on the car.
If your vehicles mileage is above 150,000 and your goal is to be a part of the High Mile Club, Virginia Tire Auto would like to offer you these suggestions to continue sharing moments and making memories with your car:
Follow your maintenance schedule: Get your oil changed on time, check your tire pressure and maintain your fluids.
Fix any problems immediately: If you feel, see or hear anything unusual, bring your car to Virginia Tire & Auto to have it inspected.
Choose high-quality replacement parts: When it comes to auto parts, you generally get what you pay for. If you want to keep your car on the road, make sure that any worn-out parts are replaced with high-quality options.
Drive smoothly: Apply the gas and brakes gently, make gradual turns and avoid potholes or other road hazards.
Vehicles nowadays can reach 200,000 or even 300,000 miles. Just remember, proper maintenance is key! Need to bring your car in for a check-up, maintenance? Visit http://vatire.com/ to make an appointment.